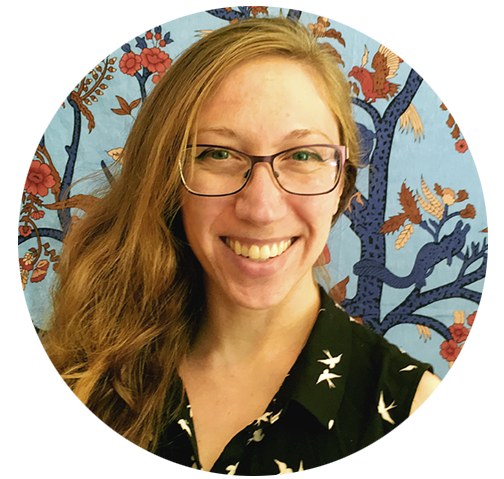 Hello!
I'm Mary. I'm a freelance artist living in Berlin, Germany. My skills include illustration, graphic design, and fine arts (like painting, drawing, and screenprinting) - among others!

I was born in the USA and now live in Berlin, Germany. Before moving to Europe, I spent a couple of years of nomadic backpacking through South America, Northern Africa, and Europe.
You can read more about my travel adventures on my blog (flymaryfly.wordpress.com)
Contact me!
mary.r.delaney@gmail.com
+49 0177 180 8282
Or use the form provided below!